About
Sadar Bazar Jame Masjid
Sadar Bazar Jame Masjid , Imphal, Manipur is an age old and historic Masjid  established in the year 1896 AD. It is located on the eastern side of the Nambul River and western side of Masjid Road, Poana Bazar of Imphal City, Ward  No. 4 Imphal Municipal Corporation. It was constructed on the land measuring an area of 0.0800 Hectares covered by C.S. dag No.100 of 17/A Khwai Village,Lamphel Sub-Division, Imphal West District.
In the year 1896, one Mohammed  Farid Khansaman who came from U.P. requested his Boss the then Political Agent of Manipur to donate a piece of land for construction of a Masjid in Imphal Town as there was no masjid for the Muslim employees, business community in Imphal Town area.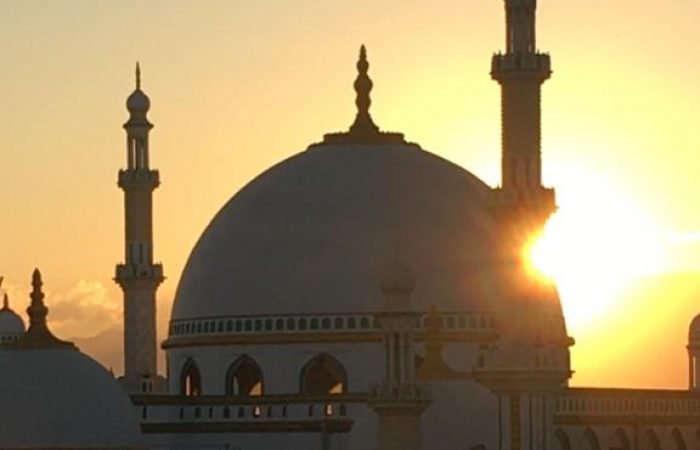 The Masjid is the cornerstone of any Muslim community. May Allah accept all their efforts.
Islamic Studies
From a secular perspective, Islamic studies is a field of academic research whose subject is Islam as religion and civilization.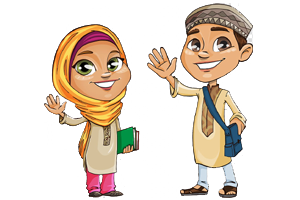 Islamic Foundation School
IFS is committed to developing and delivering a well-rounded educational program for all its students.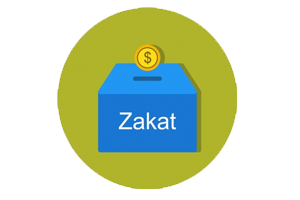 Zakat Distribution
Zakat is one of the Pillar of Islam. It is sometimes translated as alms or poor-due, but actually means purification, growth, and blessing.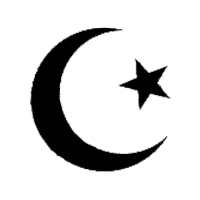 Shahada
"There is no god but God, and Muhammad is the Messenger of God" is central to Islam.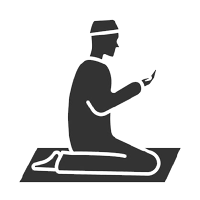 Salah
Prayers: Five times a day: at dawn, noon, mid-afternoon, sunset, and after dark.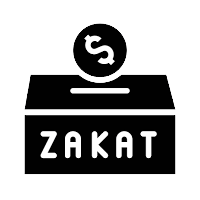 Zakat
Muslims donate a fixed portion of their income to community members in need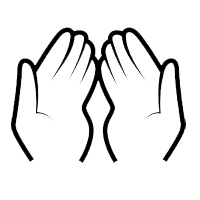 Fasting
(Sawm) All healthy adult Muslims are required to abstain from food and drink.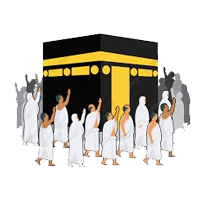 Hajj
Every Muslim whose health and finances permit it must make at least one visit to the holy city of Mecca
Ya Allah ! Show us the straight way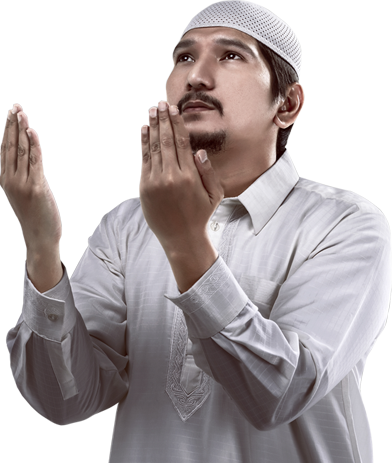 Namaz/Prayer
Time
Fajr
3:30 A.M
Duhr
1:00 P.M
Asr
4:15 P.M
Magrib
5:53 *** P.M
Isha
7:30 P.M
*** Magrib Prayer Time
Subject to change
from time to time
JUMA NAMAZ TIMING: 12:30 PM
Discover our latest news and events. Be kept updated all latest Masjid informations.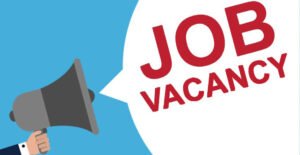 No. 2/1/2019-SBJM: Applications in plain paper alongwith two passport size photographs and photocopies of testimonials are invited from intending candidates fulfilling the eligibility criteria for appointment to the followings post on contract basis for a
Read More »